Order fulfilment services for Trade & Retail
Enterprise level B2C order fulfilment & returns processing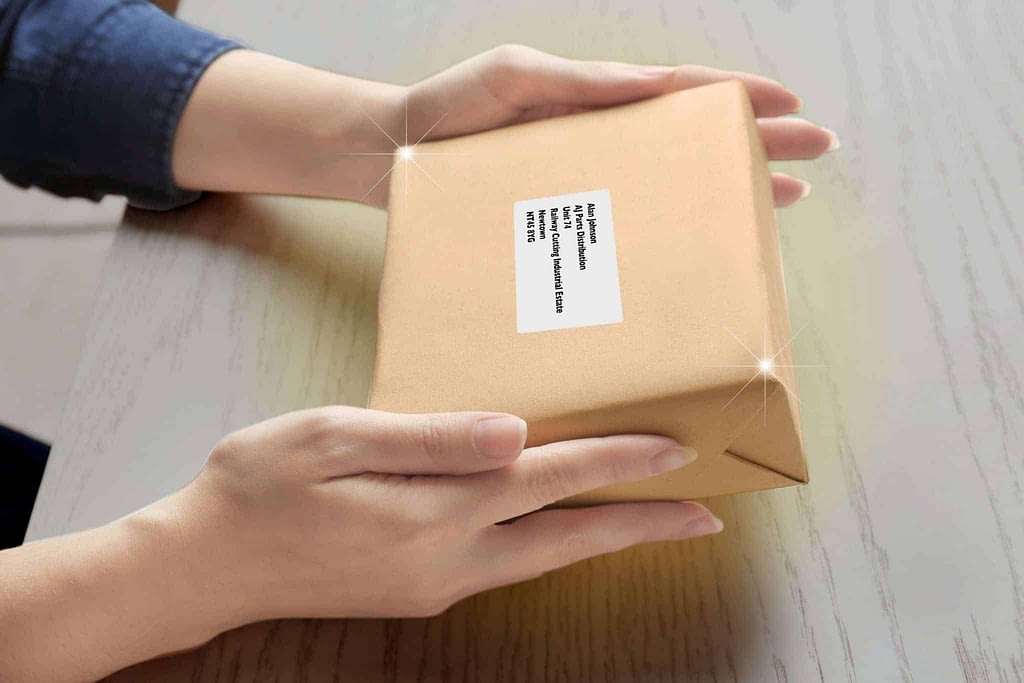 Reliable and cost-effective order fulfilment solutions
Adstral's professional pick and pack order fulfilment services enable large retailers, online stores and direct mail businesses to achieve high levels of repeat business, customer loyalty and positive feedback. Our rates are hard to beat and, when combined with attractive packaging discounts and postal rates, we offer one of the most reliable and cost-effective outsourced fulfilment solutions available.
Our efficient Returns Processing service will ensure you realise full value from your customer returns and our automated reporting will always keep you informed.
Your products are securely stored in our order fulfilment warehouses ready for immediate shipping as soon as orders are placed. Our integrated eCommerce fulfilment software will automatically check your websites and other online sales channels for new orders received – and we can import orders from your in-house systems directly into our database using file attachments or data transfer.
We also manage B2C distribution, product trials and bulk mailing campaigns.
Our order fulfilment service
Our complete order fulfilment service takes care of everything and it all starts by seamlessly integrating with all of your online sales channels. Below are our core fulfilment services.
Secure product storage for your next order fulfilment campaign. Utilise our facilities from £10 per month, per cubic metre.
Fast, economical and reliable contract packing solutions for long-term contracts and ad-hoc jobs to match your specific requirements.
Take advantage of our world leading partners to make your brand stand-out. We also offer same-day shipping of orders received before 5pm.
We take care of all your customer returns – carefully inspecting, repackaging, storing, disposing of and categorising every returned product.
Protect and enhance the presentation of your products with our versatile and effective shrink wrapping service.
We provide a complete product preparation service to package goods for onward distribution, including consignments destined for Amazon warehouses in the UK, Europe and worldwide using their Fulfilment by Amazon (FBA) service.
Our B2C order fulfilment services are flexible and tailored to the needs of your business. We ensure your specific pick and pack requirements are met and can deal with special cases and urgent issues. There's no set-up charge and no monthly management fees.
We guarantee full order accuracy. In the unlikely event that something does go wrong, we'll take care of all order fulfilment and shipping costs to immediately remedy the problem.
All orders received before 5pm will be picked, packed and shipped same business day. By arrangement, daily order deadlines can also be extended.
Why pay extra to get things started?
We guarantee full order accuracy.
When orders are received before 5pm.
Here to help with all your eCommerce fulfilment
There are no set-up fees and your eCommerce fulfilment service is ready to use immediately.
We also manage bespoke integrations.
Getting started with Adstral is easy.
Take the first step today.
Simply fill out the form to start the conversation, we'll do the rest.
We will respond without delay to find out more about your specific requirements and provide you with our tailored proposal.
Alternatively, if you prefer to speak to us immediately, then please call us directly on 01793 725043.
If your need is particularly urgent, we can be up and running in just a few hours, including integration with your eCommerce channels.