Secure storage for all of your fulfilment products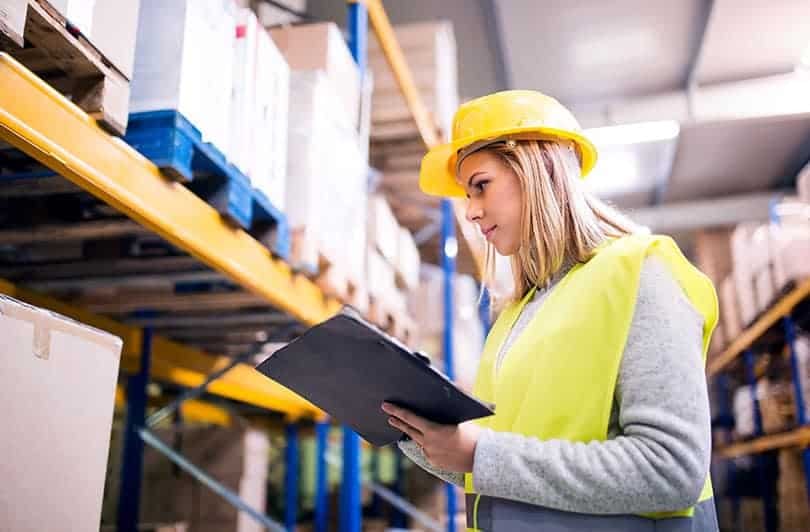 UK order fulfilment warehouses
We operate a sizeable and flexible warehouse facility to best working practices to assist us in achieving optimum warehouse operation efficiency.  We optimise space utilisation by making sure that products are located in the most appropriate manner for storage and picking.  Storage locations may be pallets, bins, totes, on open shelves or enclosed containers, to support maximum productivity and accurate inventory management.
The safety and welfare of our warehousing team is paramount, so our working practices are designed to streamline our picking and packing process to maximise productivity and operational efficiency, while reducing the risk of accidents and errors.  Throughout all of our processes, we continually aim for zero errors.
Our other fulfilment services
Fast, economical and reliable contract packing solutions for long-term contracts and ad-hoc jobs to match your specific requirements.
Take advantage of our world leading partners to make your brand stand-out. We also offer same-day shipping of orders received before 5pm
We take care of all your customer returns – carefully inspecting, repackaging, storing, disposing of and categorising every returned product.
Getting started with Adstral is easy.
Take the first step today.
Simply fill out the form to start the conversation, we'll do the rest.
We will respond without delay to find out more about your specific requirements and provide you with our tailored proposal.
Alternatively, if you prefer to speak to us immediately, then please call us directly on 01793 725043.
If your need is particularly urgent, we can be up and running in just a few hours, including integration with your eCommerce channels.