Home > Contract Packing
Fast, economical & reliable contract packing solutions
We manage long-term and ad-hoc jobs to match your precise packing requirements
Retail, gift & promotional packing
Reworking and labeling
Sorting and collation
Kitting and assembly
Shrink wrapping
QC inspections
Our contract packing, kitting and hand assembly services
Adstral provides a complete range of contract packing and manual assembly services, undertaken to precise client specifications. These include retail, gift, and promotional packing, shrink wrapping,  reworking, labeling, sorting, collation, kitting, assembly, refurbishment, returns processing, and QC inspection.
Available for all-year work and seasonal peaks, we can accommodate ongoing and one-off contracts. Our extensive warehouse facilities can securely store raw materials and finished goods ready for order fulfilment, direct mailing or onward distribution.
Our UK Order Fulfilment services will also take care of all ongoing B2B, B2C and D2C distribution requirements. 
Call us today and we will be delighted to help with your contract packing in every way we can. You can also visit us on Facebook, Twitter and Linkedin.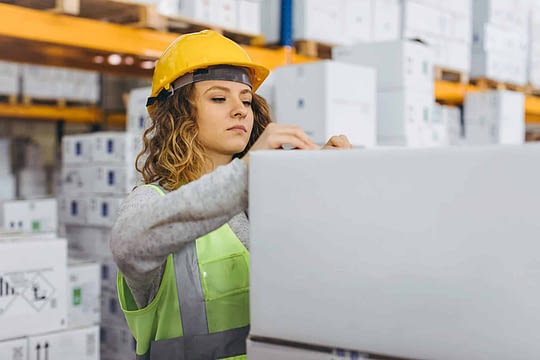 Getting started with Adstral is easy.
Take the first step today.
Simply complete this form to start the conversation and we'll respond without delay to find out more about your specific requirements.
Alternatively, if you prefer to speak to us immediately, then please call us directly on 01793 725043.
Should your need be urgent, we can be up and running in just a few hours, including integration with your eCommerce platforms.