Shipping & Postal Services
By working with world-leading shipping partners, you know your brand is in safe hands. We also offer same-day shipping of orders received before 5pm.
Shipping by road, sea, air, national, international and worldwide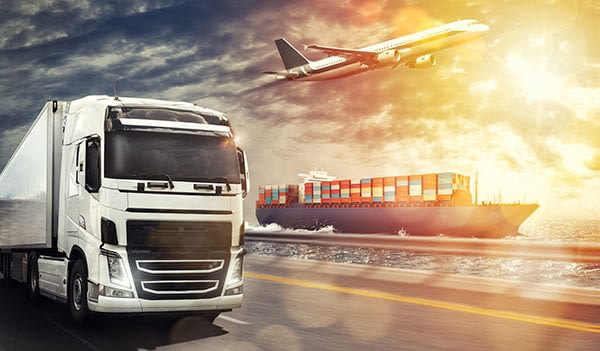 Over many years we have forged strong relationships with our shipping partners as well as negotiating preferential rates which benefit our clients. Whether shipping is by road, sea or air, national, international or worldwide, we enjoy some of the lowest shipping and postage rates, which can impact considerably for volume users such as mailing campaigns, promotional and sampling campaigns, and health and beauty products.
View our standard fulfilment pricing here or ask for an itemised quotation if your needs are of a bespoke nature.
Our other fulfilment services
Fast, economical and reliable contract packing solutions for long-term contracts and ad-hoc jobs to match your specific requirements.
Secure product storage for your next fulfilment campaign. Utilise our facilities from £8 per month, per cubic metre.
We take care of all your customer returns – carefully inspecting, repackaging, storing, disposing of and categorising every returned product.
Getting started with Adstral is easy.
Take the first step today.
Simply fill out the form to start the conversation, we'll do the rest.
We will respond without delay to find out more about your specific requirements and provide you with our tailored proposal.
Alternatively, if you prefer to speak to us immediately, then please call us directly on 01793 725043.
If your need is particularly urgent, we can be up and running in just a few hours, including integration with your eCommerce channels.