Order Fulfilment: Sectors we work with
Your business is our business
Our order fulfilment services are optimised for fast-moving consumer goods smaller than a shoebox and lighter than a laptop.
Order fulfilment services for fast-growing brands
On-trend health and beauty products, fashion accessories, electronic gadgets and new-to-market consumer goods are amongst the fastest growing retail products. The speed and success of growth sometimes takes the brands by surprise and they can be caught out not having sufficient stock, storage space or manpower to get these items out of the door quickly and into the hands of their customers. Our expert and experienced order fulfilment team will ensure that your orders are picked, packed and despatched same day, leaving you to build your brand reputation.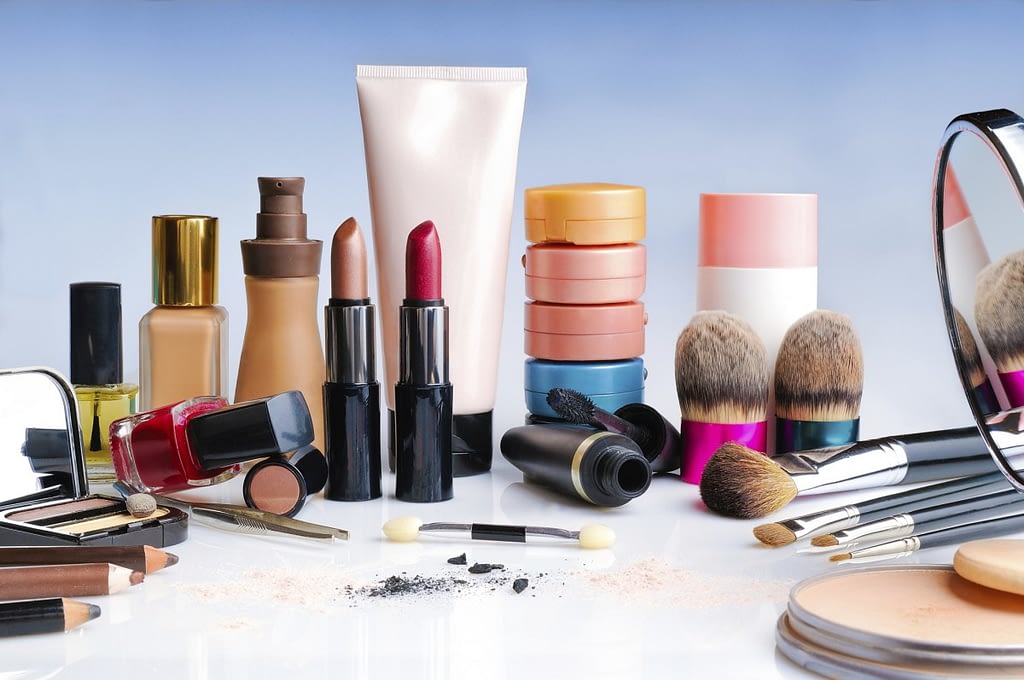 Adstral's specialist cosmetics, health and beauty fulfilment services enable online stores and direct mail businesses to achieve high levels of repeat business, customer loyalty and positive feedback.
Our toys and games fulfilment services provide secure storage and on-time mailing for soft toys, boxed games, action figures, card games, educational toys, dolls & accessories, gadgets and more.
Adstral's subscription box fulfilment service is designed to reflect your strict delivery timetables yet provides the flexibility for your business models to thrive, change and evolve.
Adstral's professional pick and pack order fulfilment services ensures accuracy, quality and timeliness. Our online portal provides up to the minute visibility of all stock transactions and orders.
We work closely with marketing agencies, print management companies and, mailing houses to provide product distribution services, gift fulfilment, product collation and much more.
We provide an efficient, accurate and reliable order fulfilment service that's perfect for established and growing businesses sending out items regularly and looking to save time and money.
Let us save you money on your logistics.
Our cost-effective order fulfilment solution for online retailers means that you can focus on other areas of your business whilst we handle all the orders.
Everything from watches to rings, bracelets, necklaces and earrings
Our tailored subscription fulfilment services ensure repeat customer orders are always shipped on schedule
Small homeware items, boxed or loose
We don't handle mobile phones, but most other small electronics are fine
As long as it's smaller than a shoebox, we can handle all stationery and giftware items
Not to worry, we have helped many businesses over the years.
Contact our sales team today to see if we can help you.
Getting started with Adstral is easy.
Take the first step today.
Simply fill out the form to start the conversation, we'll do the rest.
We will respond without delay to find out more about your specific requirements and provide you with our tailored proposal.
Alternatively, if you prefer to speak to us immediately, then please call us directly on 01793 725043.
If your need is particularly urgent, we can be up and running in just a few hours, including integration with your eCommerce channels.